Hire Range and Services
Book our experienced team for a professional service you can depend on
Here at NETF, we don't cut corners. Our fence panels meet all relevant Australian standards required and are delivered, installed and dismantled by our highly-trained staff. We drive a service that is efficient, thorough and methodical, ensuring each job is completed in a timely fashion to a superb standard. With a high priority placed on quality assurance, you can rest assured that you're in extremely capable hands when you invest in our services

Born out of a building industry background, NETF plants a major focus on the importance of safety and structural integrity when it comes to temporary fencing. As a family-owned business, we ensure to keep on top of OH & S issues and to comply with all mandatory regulations.

Call 0419 573 891 to book the North East Temp Fencing team today, or shoot an email to garry@rivertempfence.com.au. If you have any questions about our services, please feel free to get in contact or simply fill out our online enquiry form, and we'll endeavour to get back to you as soon as possible.
---
Temporary Fence Panels
Size: 2400mm (l) x 2100 mm (h)
These temporary fence panels are perfect for securing construction sites, Events and Festival and to cover all your occupational health and safety needs!
Accessories: Shade Cloth for Fencing
To generate a sense of privacy and protection of your construction or event site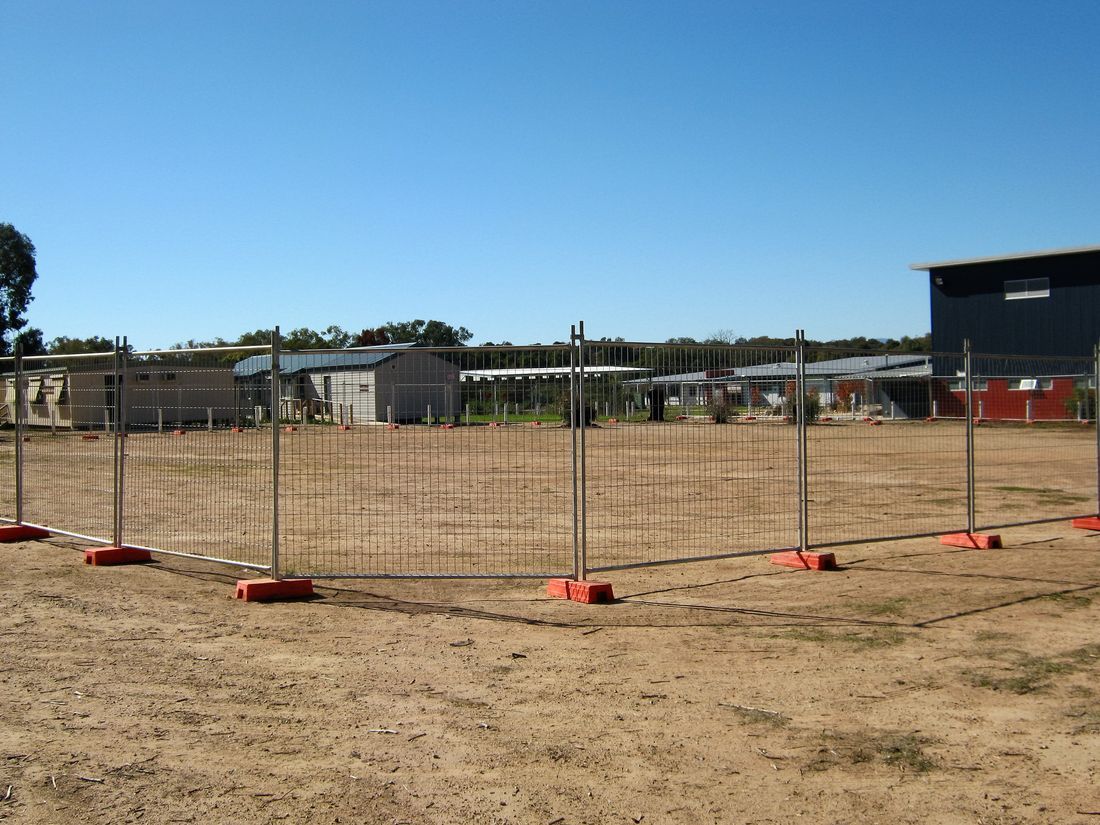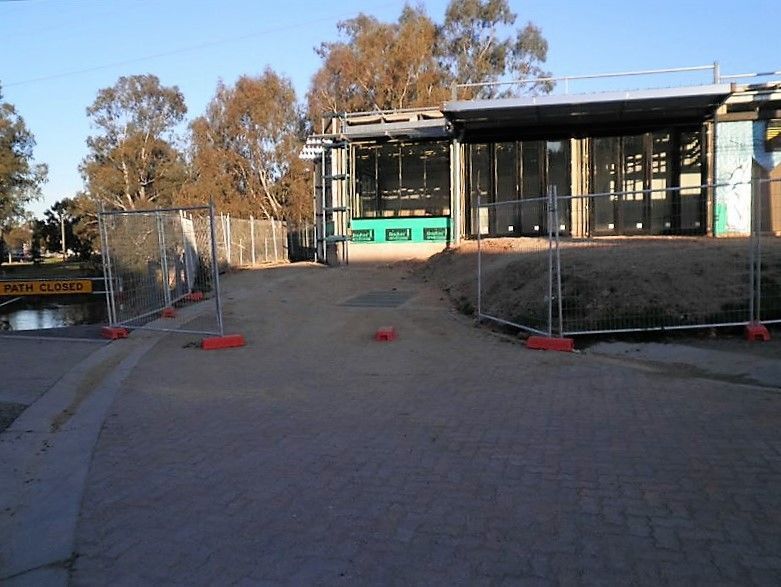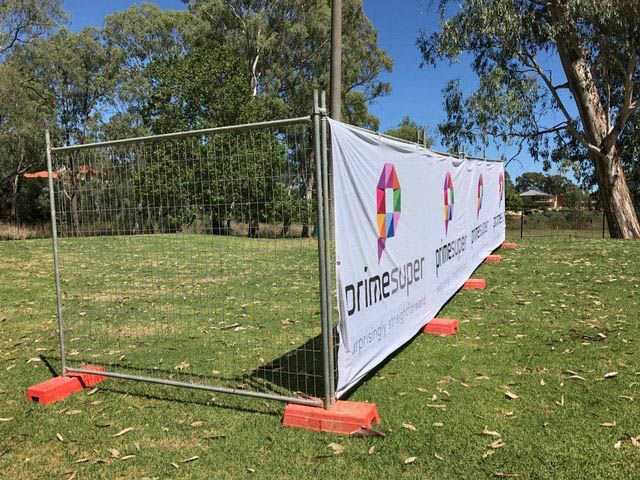 ---
Crowd Control Barriers
Size 2200mm (l) X 1100mm (h)
Crowd Control Barriers are ideal for any sporting, cultural, music or local event that attracts a crowd! Crowd Control Barriers are often used in a constructions site also. And they are perfect for protecting open trenches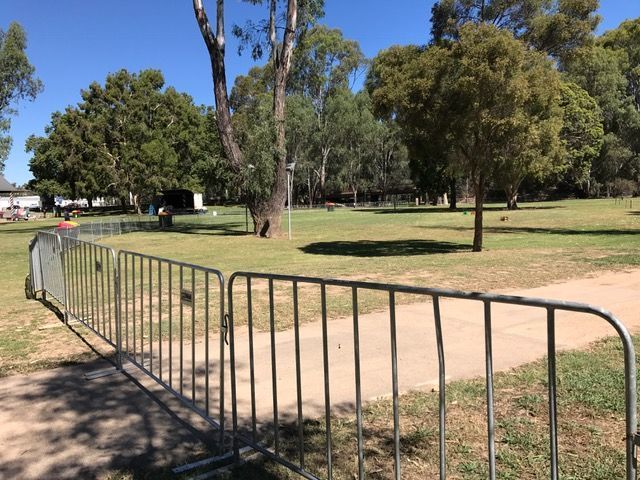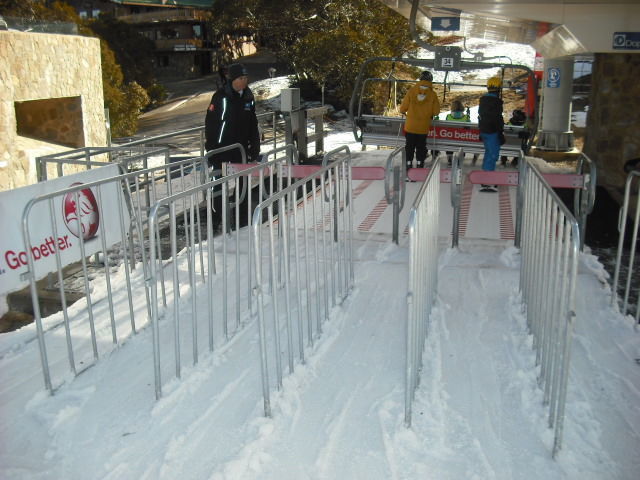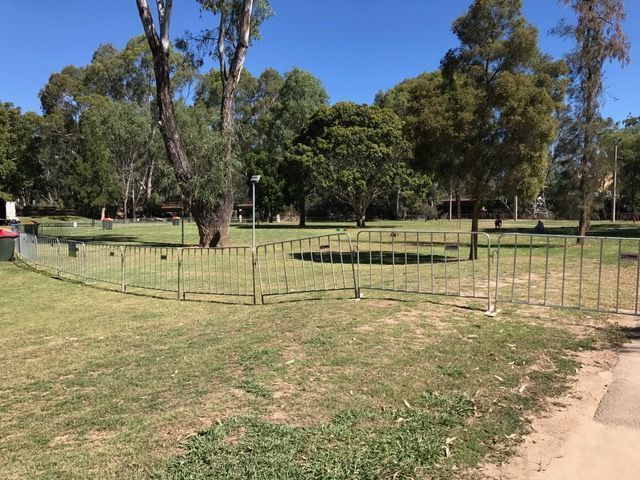 ---
White Picket Fences
Size: 2000 mm (l) X 1000mm (h)
These picket fences are a great way to bring style to your next event! Think Functions, Sporting events, Race day or Wedding!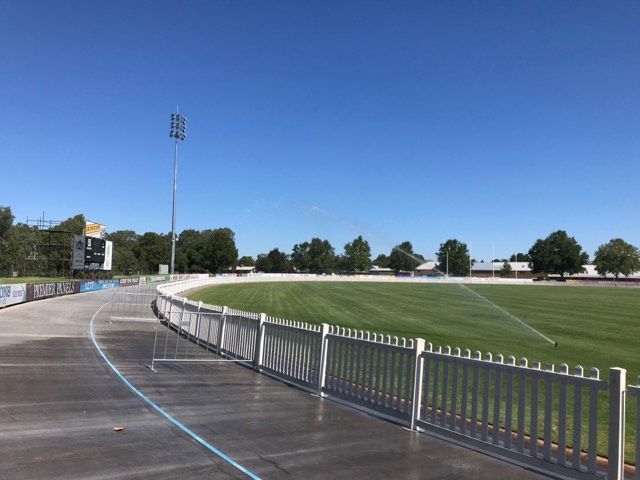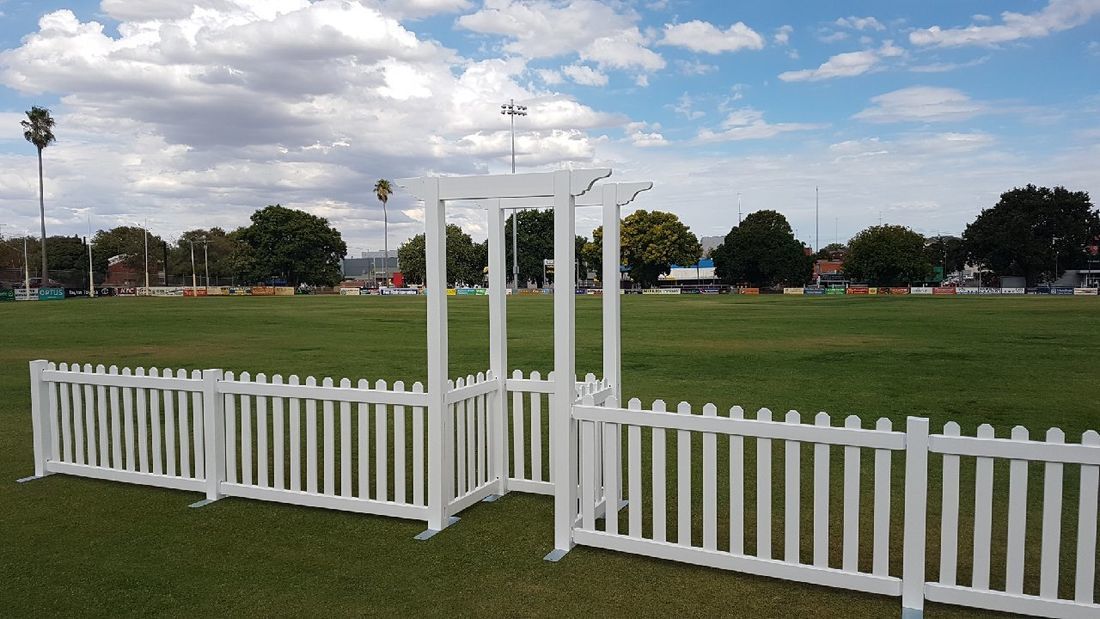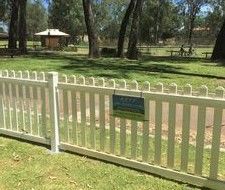 ---
Pool Fence panels
Size: 2000mm (l) X 1250mm (h)
These temporary Pool fences meet the Australian National Standards and are perfect for securing inground and above ground pools!
Did you know by Law you must have a Fence around any pool deeper then 30cm? This includes inflatable pools for the summer!
Accessories: Self-closing pool gate
Size 1005mm (l) X 2000mm (h)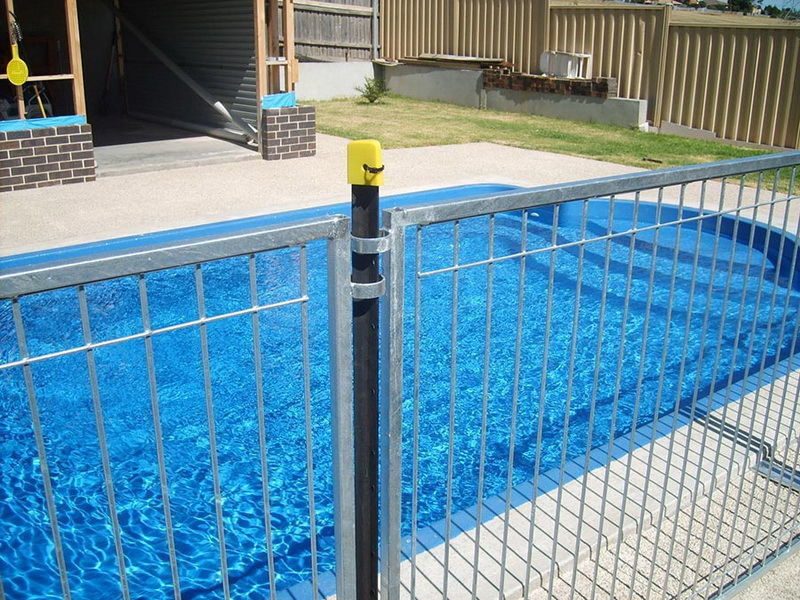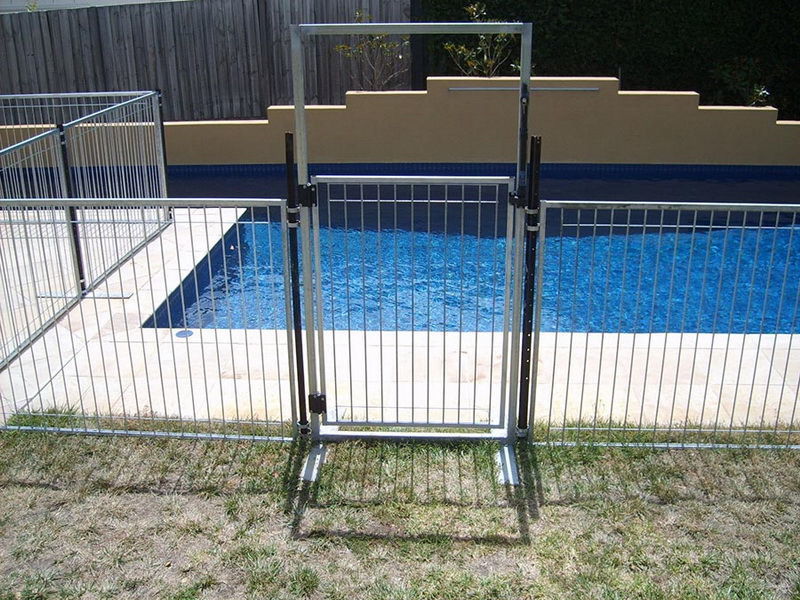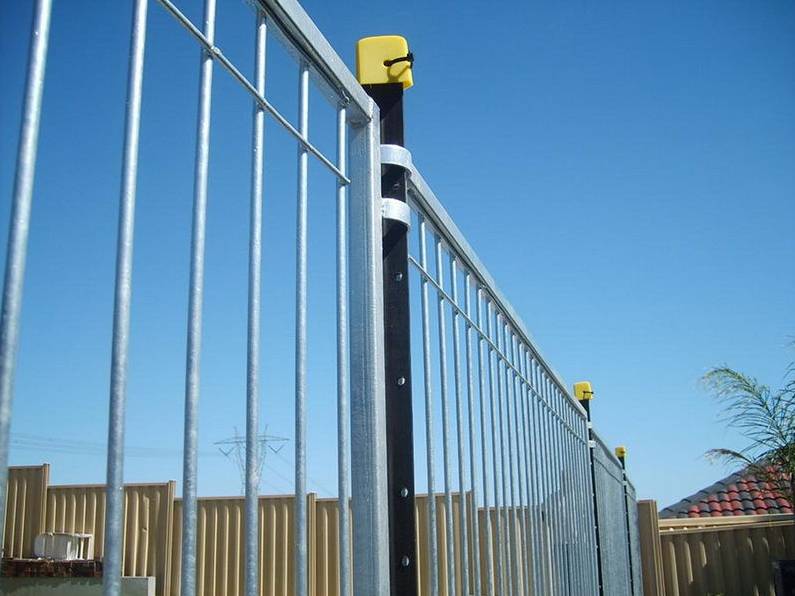 ---
Accessories for hire
Bollards
Witches Hats
Disabled pedestrian gutter ramps
Grass topped Milk Crate Seats – Perfect for entertaining guests